Rent

- City Essen, Düsseldorf, Oberhausen,
Gelsenkirchen, Mülheim, Dortmund,Bochum,
Duisburg,

Rent: 1 / 2 / 3 /

4

/
5
top 3 Room flat meybuschhof back
in Essen, ca.81 qm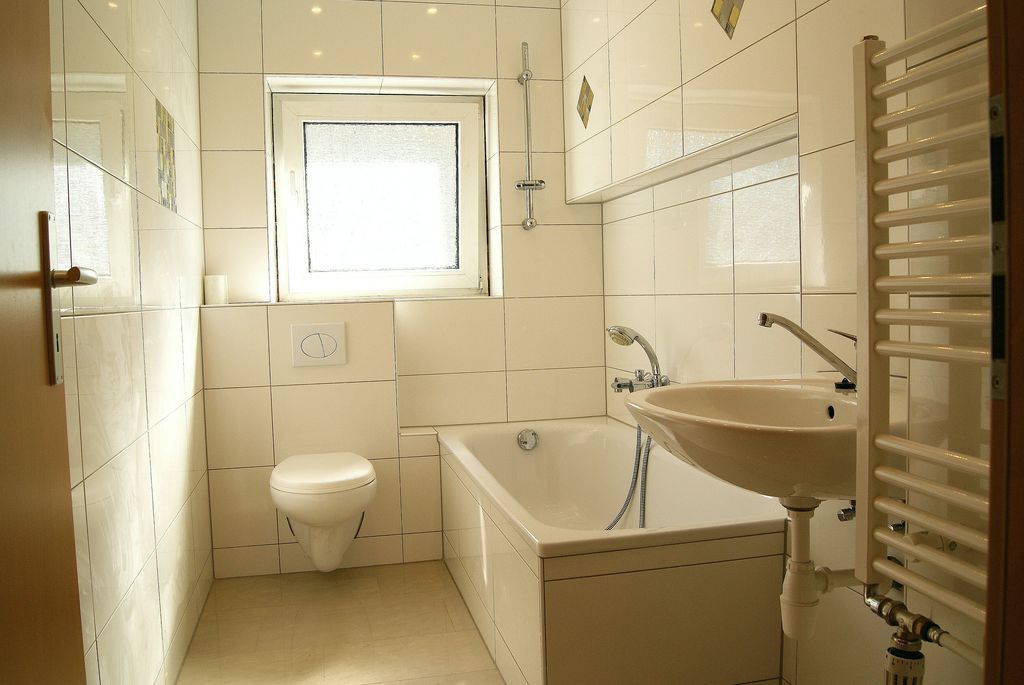 rent

Description:
This amazing apartment in the city of Essen, in the district of Katernberg, is situated centrally and yet quiet.
The apartment in on the first and second floor of a multi family house is even grounded and has no thresholds. It will be freshly done and in best shape when it is ready for the first time use. All rooms are light flooded, even the bathroom has a window. The floor plan is functional and c
omfortable at the same time. All rooms can be entered directly from the hallway.

Location:
The apartment is centrally located in the district of Katernberg, in the city of Essen. Shopping and grocery stores are close by and can reached by foot. Within the close surrounding, there physicians and pharmacists, day care centers and schools. The city center of Essen
can be reached within 15minutes by car and 25 minutes by public transportation, which is generally very well connected and close to the southern train station "Südbahnhof."Additional highlights are the museum and UNESCO cultural heritage site Zeche Zollverein, as well as biking and hiking trails.

Interior:
The apartment is equipped with laminate, the bathroom is fully tiled and has additional bordures that give some additional character to the apartment.The apartment is threshold-free. The kitchen is partly flagged.
Right now, it is used as a an open kitchen but if wished the kitchen can be equipped with a door. Telephone and internet connections are a matter of
course.

At a glance:

| | |
| --- | --- |
| Rooms: | 3 bedrooms, kitchen, bathroom and hallway |
| | |
| --- | --- |
| Condition: | top, renovared |
need-
passport:
290,00 Kwh/m²•a / Gas
monthly rent:
€ 530,11
additional monthly costs: € 140,00
one time deposit:
2
mon

th

ly rent
• All details are based on information provided by the seller, no-one is entitled to make any further statements unless
these are confirmed by the seller.